We source our wonderful floral tributes from Kimberleys Florist in Congresbury. You can order your flowers through our office, or directly from Kimberley's
via this link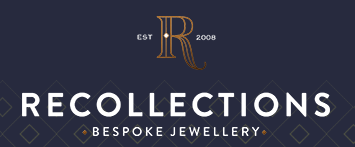 Your loved one's unique fingerprint, handprint, footprint, paw print or handwriting captured in beautiful hallmarked memorial jewellery you can treasure forever.

Recollections Jewellery


A modern range including coffins with printed pictures that reflect a loved one's life - choose from the catalogue or supply your own images.
Colourful Coffins

Carefully handcrafted environmentally friendly Somerset willow coffins. Family members can even take part in weaving their chosen coffin.
Musgrove Willows

A large range of quality coffins. Specialising in the traditional, but can also provide for bespoke requirements.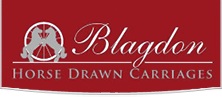 Somerset based company with a choice of beautiful ornate hearses drawn by highly trained horses with fully qualified handlers.
Blagdon Horse Drawn Carriages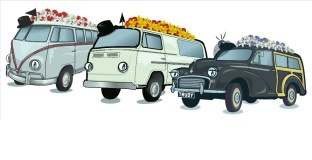 The original air-cooled VW campervan hearse fleet. Volkswagen Funerals have served families since 2006 and have gained a first class reputation.
Volkswagen Funerals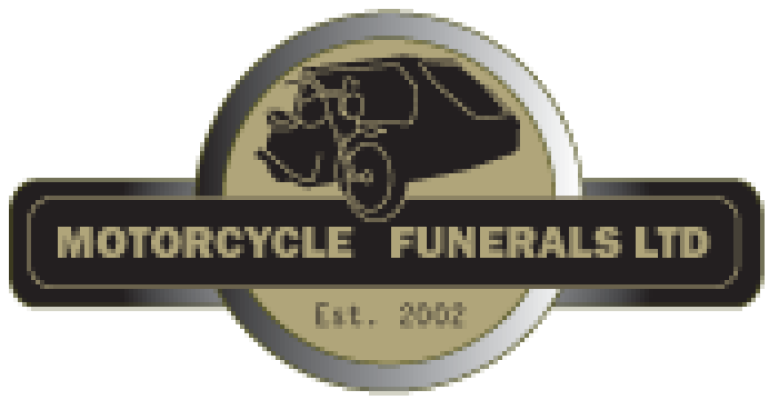 The late Rev Paul Sinclair's unique fleet of motorcycles and side-car hearses. Choice of motorcycles to reflect the life of your loved one.
Motorcycle Funerals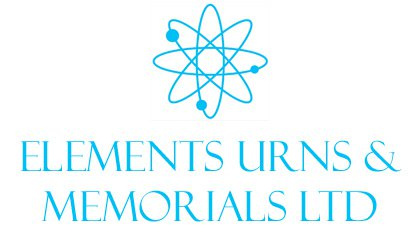 A large range of quality Cremation Urns, Ashes Jewellery and Memorial Products from a company based in Devon.

Elements, Urns & Memorials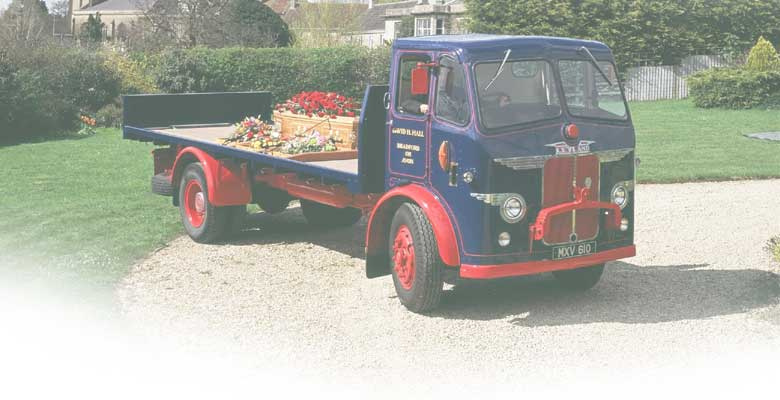 The 21ft deck of this 1950 Leyland Beaver lorry offers a highly dignified final journey for your loved one but at the same time brings some colour to a dark day.